Celebrated exclusively at Terrazza Gallia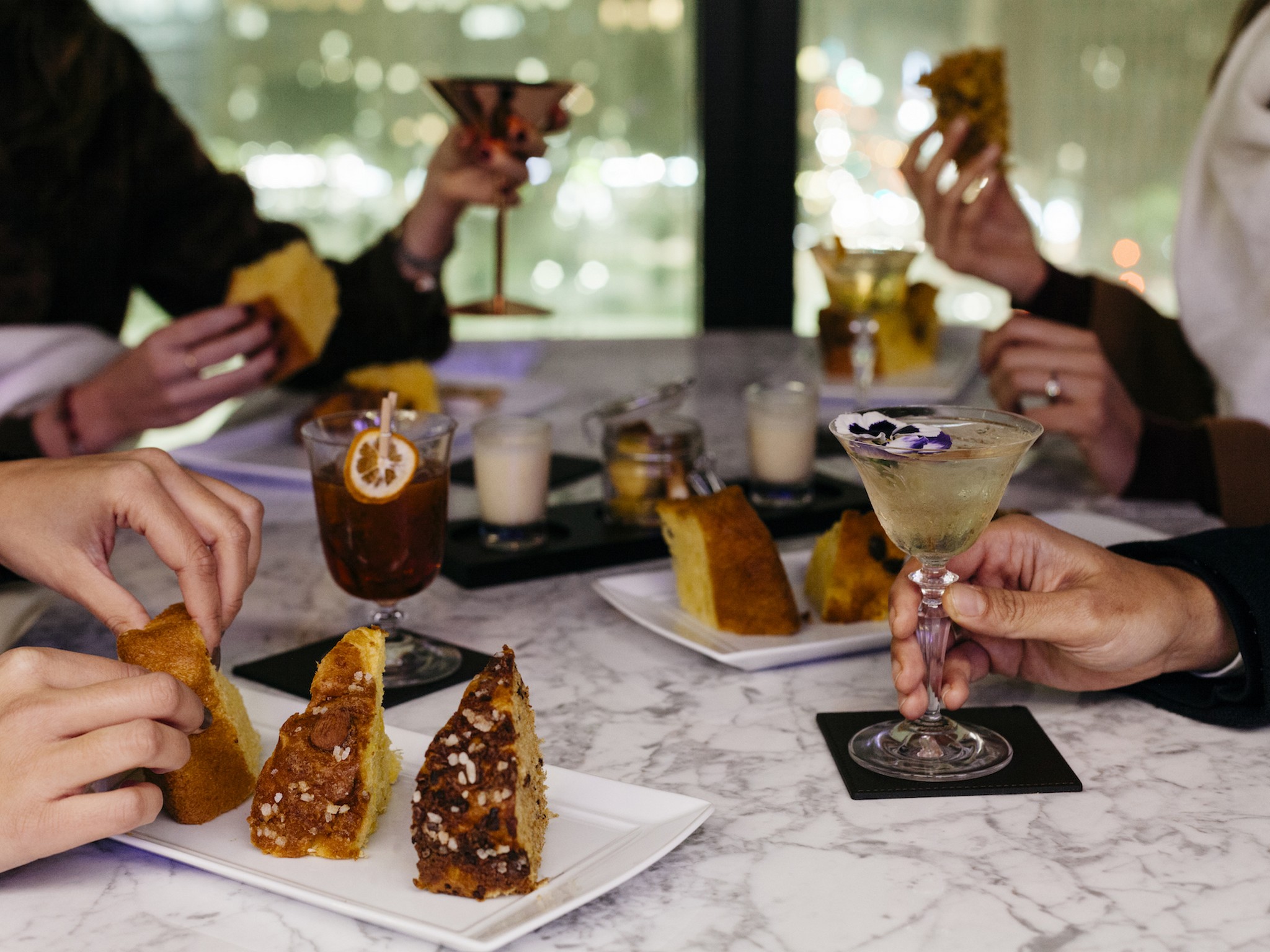 Terrazza Gallia offers a breath taking location and a unique culinary experience during the festive season.
Thanks to the support of 3 Michelin Starred Chefs Enrico and Roberto Cerea from Da Vittorio Restaurant, who supervise the gastronomic offering, guests will taste the very best of Italian cuisine. Every dish is prepared following the Italian tradition and always with a contemporary touch.
Download our brochure or discover our special menus hereunder.
Restaurant

12 pm - 2.30 pm | 7 pm - 10.30 pm

Bar Drinks

12 pm - 1 am

Bar Snacks

12pm - 12 am

Bar Aperitif

5.30 pm - 9 pm