What is Aperigolf?
Think about a Thursday evening after a long and stressful day at work. Meeting with friends in one of the most prestigious hotels in the city.

Go up to the seventh floor, where a terrace with a breathtaking view of the skyline is waiting to welcome you.

Next to the room reserved for Virtual Golf there is a professional son of art, ready to give you tricks on your swing, while you challenge friends on the most beautiful fields in the world. All between cocktails and starred finger food.

Now open your eyes, we are not in New York, but at the Excelsior Hotel Gallia in Milan. Come and discover how cool the Golf is.
Program of the event:
19:00-20:00 | Access and play at the Virtual Driving Range
20:00-20:30 | Par 3 Contest with special prize signed by Costantino Rocca
21:00-22:30 | Virtual Match on one of the most prestigious courses in the world with the advice of Francesco Rocca
Aperitif in Terrazza Gallia: Delicious finger food, a hot first course, small pastry and 1 cocktail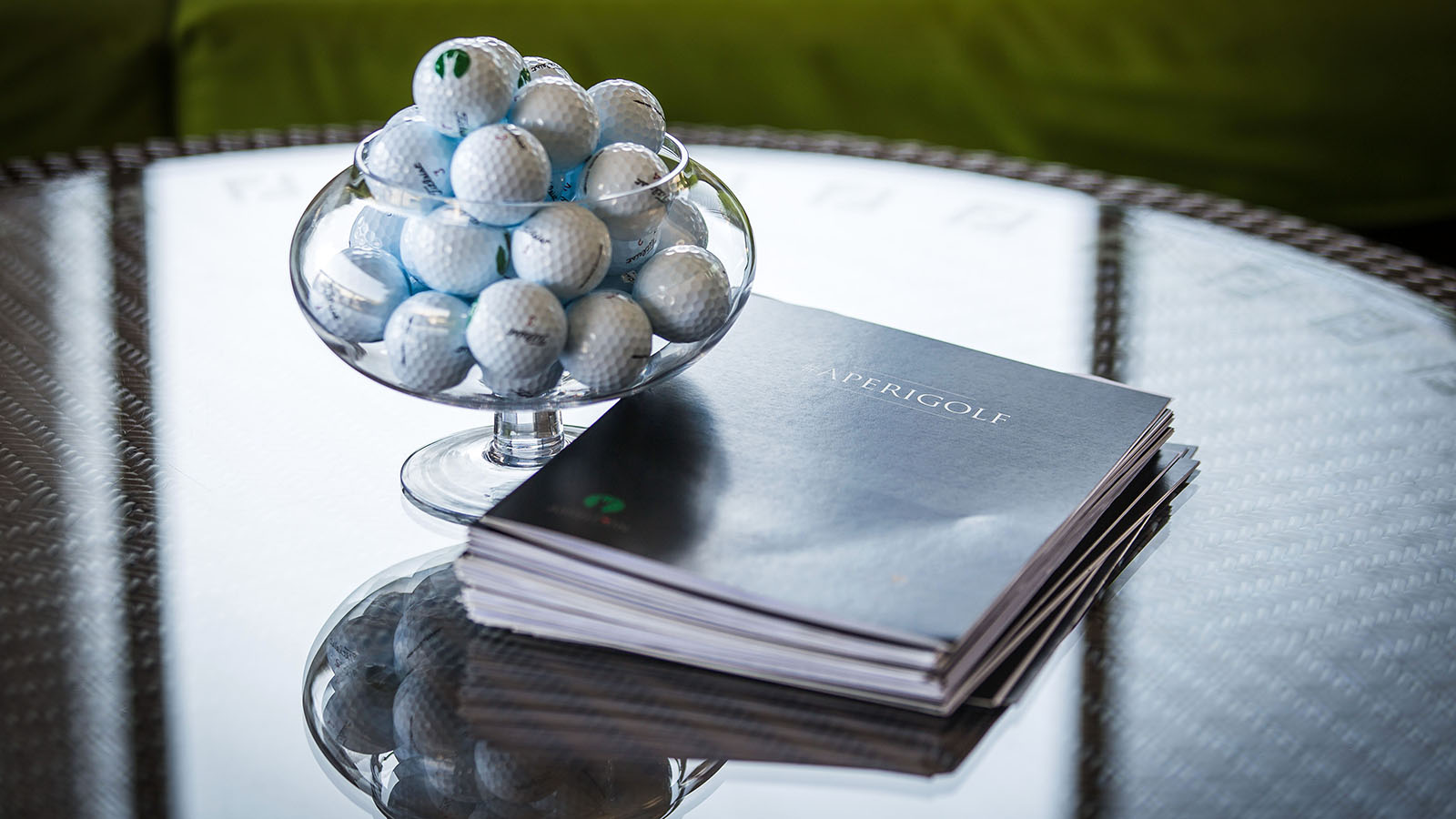 Special Pink Night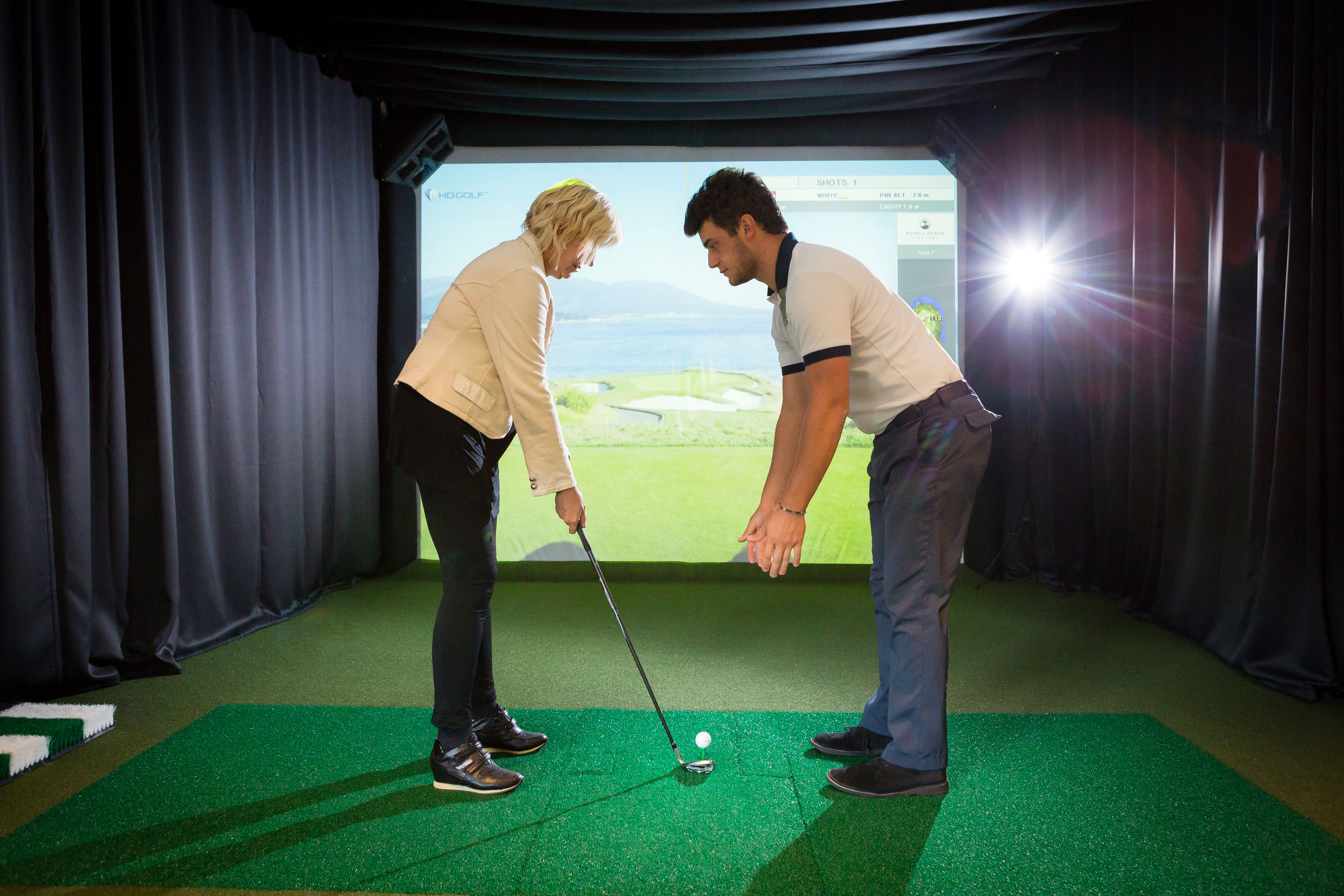 For our special evenings dedicated to women (19th April, 17th May, 28th June), the make-up artist and image consultant Paola Colombi will be present for workshops related to the female's world.
Information and Reservation
Price:
Players: Euro 60 per person
Accompanying persons(aperitif only): Euro 50 per person
Reservation:
or call us at +39 3348221911